Treat every customer like they're your only customer
Acoustic Marketing Cloud is a sophisticated omnichannel B2C marketing platform that enables brands to orchestrate meaningful digital experiences through email, mobile, and social media, while measuring and optimizing the entire customer journey.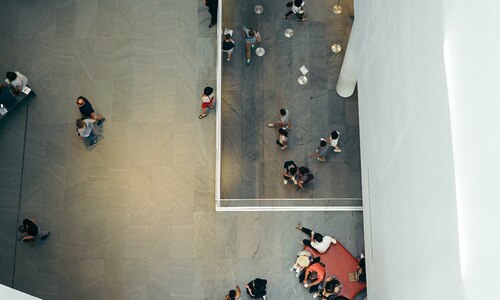 Prioritize The Tech That Paves The Path To People-First Marketing
Almost half of global marketing decision-makers say their potential impact on CX is a high or critical priority. In this Forrester report, analyst Stephanie Liu outlines the concept of "people-first marketing." This concept focuses on four key marketing priorities: improving the quality of customer and prospect data; improving data and analytics usage; enhancing personalization capabilities; and driving customer-centricity.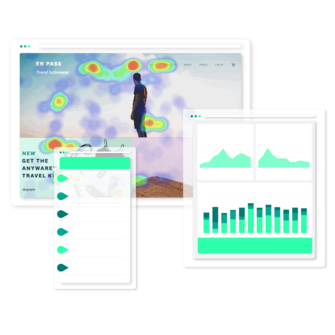 Create cohesive customer experiences
Acoustic Marketing Cloud enables seamless customer engagement across a variety of channels—allowing you to deliver on your brand promise at every touchpoint to build trust and loyalty, and drive revenue and growth.
Yesterday's approach isn't working
The days of blind email blasts and aimless communication are dead. You might reach your customers, but you certainly won't ENGAGE them in a meaningful way. Every customer is an individual and should be treated to a unique, personalized brand experience—whether on- or off-line.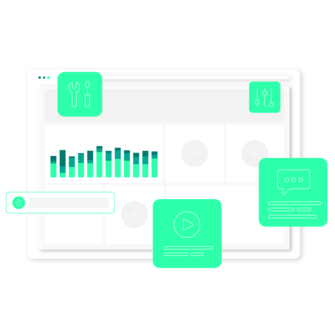 We help you exceed customer expectations
Acoustic features the tools you need to scale customer personalization, deliver individualized content, and optimize the entire journey for a streamlined, brand-building experience.
We're in it to win it— just like you
Our Customer Service and Professional Services teams are trained to help you maximize Acoustic. These are seasoned marketing experts who know how to help you exceed your goals and bring your vision to life.
Don't just take our word for it
Proof lives where the rubber meets the road. Acoustic Marketing Cloud has helped clients from a variety of industries, verticals, and categories scale and grow their marketing efforts.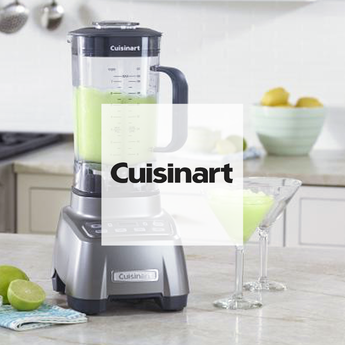 "
Most marketers using the email channel do not make deliverability one of their KPIs, but that perspective needs to shift.
"
Mary Rodgers
DIRECTOR OF MARKETING COMMUNICATIONS / CUISINART